Temecula Criminal Defense Attorney & DUI Lawyer
Advocating for the Due Process Rights of Temecula Residents
Being charged with a crime can potentially change a person's life in a negative way. A successful criminal conviction can put a person in jail for years or saddle them with hefty criminal fines. Because the stakes in a criminal case can be so high, it is important for defendants to obtain effective legal representation throughout court proceedings.
Have you been charged with a crime, such as a DUI, white-collar offense, or a crime against persons or property? If so, should seek legal representation from a Temecula criminal defense attorneys with experience in handling legal matters regarding California and federal penal laws. At Law Office of Neda Aguirre, APC, you can benefit from the services of Attorney Neda Aguirre, a skilled and knowledgeable criminal defense advocate who is dedicated to protecting your legal rights. We offer a safe, confidential, judgment-free environment where your legal interests are given the highest priority.
To learn more about our criminal defense services, call us at (951) 977-4904 or contact online today.
Your Rights as a Criminal Defendant
When facing criminal charges, a person's life, liberty, or property may be at stake. As a result, the state has incredible power to investigate, enforce, and prosecute criminal matters. This power has a significant potential for abuse.
To help ensure that the government does not abuse its power and that criminal proceedings, the criminally accused are afforded fundamental due process rights, guaranteed by the U.S. and California constitutions.
Due process in a criminal proceeding includes the following rights for criminal defendants:
A fair and speedy trial
Trial by jury
To refuse to be examined as a witness
To refuse to provide self-incriminating testimony
Effective assistance of counsel
What is a Defense Attorney?
The Law Office of Neda Aguirre, APC is a top criminal defense firm located in Temecula, California. Our experienced and knowledgeable legal team and criminal defense attorney understands the stress and uncertainty that come with facing criminal charges. Our defense attorney provides the following services to support you throughout your case:
Provide high-quality representation. We are here to ensure that our clients have access to the highest quality legal defense possible, no matter what their situation may be.
Support before, during and after arrest. As a leading criminal law firm in the area, we provide comprehensive legal services, from pre-arrest advisement to post-case relief.
Strategize a solid defense against your charges. Whether you are facing misdemeanor or felony charges, we will work with you to develop an effective strategy tailored to your specific needs and goals.
Inform you of your options and offer guidance throughout the process. Our attorney will also educate you on all aspects of your case so that you can make informed decisions throughout the process.
With years of experience and countless successful cases under our belt, you can trust us to handle your case with care and discretion every step of the way. Read what others have had to say about their experience working with our team.
Call Our Criminal Defense Lawyers (951) 977-4904 or Contact Us Online!
"She's the Absolute best"

Neda is one of the most genuine and sincere people I've met. She's really passionate about her work and truly cares about her clients!! I've used her services a couple of times now and I wouldn't go to anyone else. She's the ABSOLUTE best!"

There aren't enough stars to give to her... Neda is THE BEST ATTORNEY EVER! She is a "PITBULL on a pork chop" when it comes to protecting her clients.

"I highly recommend Neda, she has been my attorney for the past four years. She has been very professional, is very knowledgable, determined to get the best outcome and understanding to my situation."

I highly recommend Neda, she has been my attorney for the past four years. She has been very professional, is very knowledgable, determined to get the best outcome and understanding to my situation. I will continue to hire her every time I have to return to court as I do not want anyone else representing me. It is a pleasure to work with her and her staff every time I work with them.

"Emotions get the best of us all and need a Lawyer like Neda to sort through the mess to give you a chance!!"

You get what you pay for. Neda is on It!! She gets after it. I am grateful for her counsel and assistance even though I was being set up by my ex-wives she helped me hold on to custody of my boys with a good plan of action. Emotions get the best of us all and need a Lawyer like Neda to sort through the mess to give you a chance!! Don't use the court process if you need counseling!!
Temecula DUI Lawyer
Driving under alcohol or drugs in California can result in a DUI conviction.
A blood alcohol content (BAC) of .08% or higher can automatically constitute DUI criminal charges under CA law. However, a driver under the influence of alcohol or drugs can face criminal charges with a DUI if their driving capability is impaired.
A Temecula DUI lawyer at the Law Office of Neda Aguirre, APC, can assist with investigating the details of your DUI case to decide whether a Temecula officer had probable cause and property requested authorization to search as a result of probable cause.
Is It Worth Getting a DUI Lawyer in California?
Yes, it is worth getting a DUI lawyer in California. A DUI lawyer can help you avoid prison time, expensive fines, and the suspension of your driver's license.
They can also help you keep a criminal conviction off your record.
A DUI lawyer can fight to get your charges dismissed altogether. They can also get the charges against you reduced or even dismissed.
What is the Penalty for First Time DUI in California?
A first-time DUI in California is a misdemeanor and can result in:
3 to 5 years of probation
$390 to $1,000 in fines plus penalty assessments
2 days in jail or community service
30-hour first-offender alcohol program
3, 6, or 9 months of DUI school
6-month driver's license suspension
Installation of an ignition interlock device for up to 5 months
The amount of jail time can vary substantially, and in some cases your Temecula DUI lawyer could even get your jail sentence waived.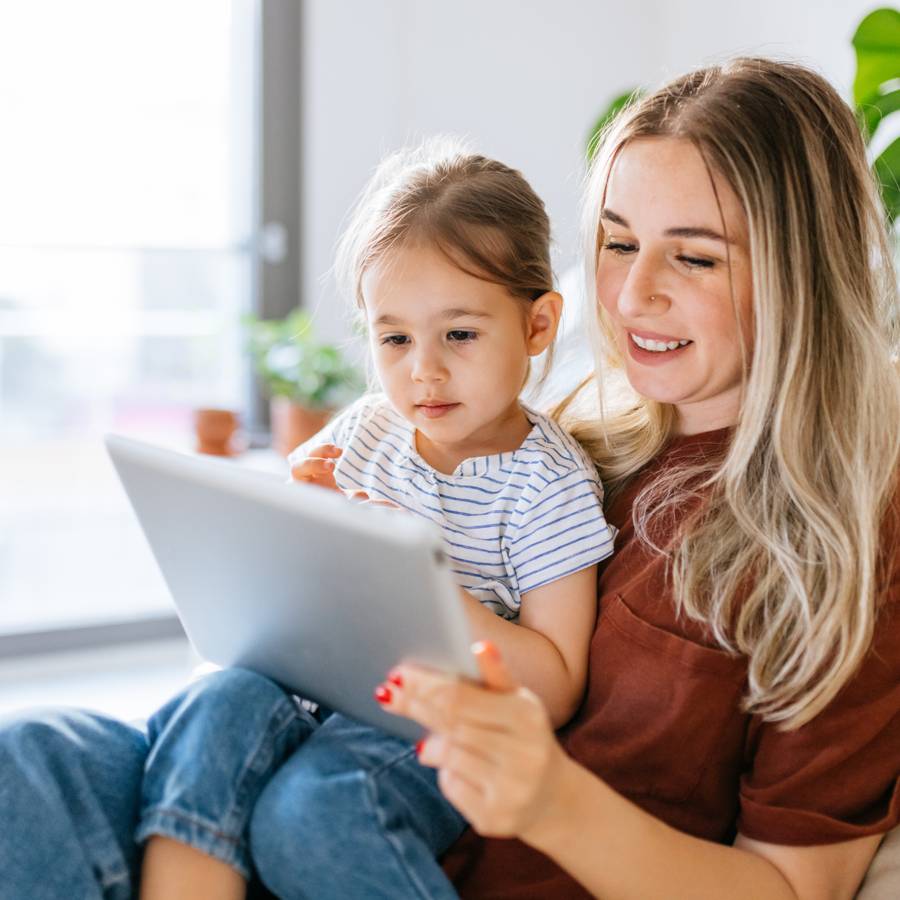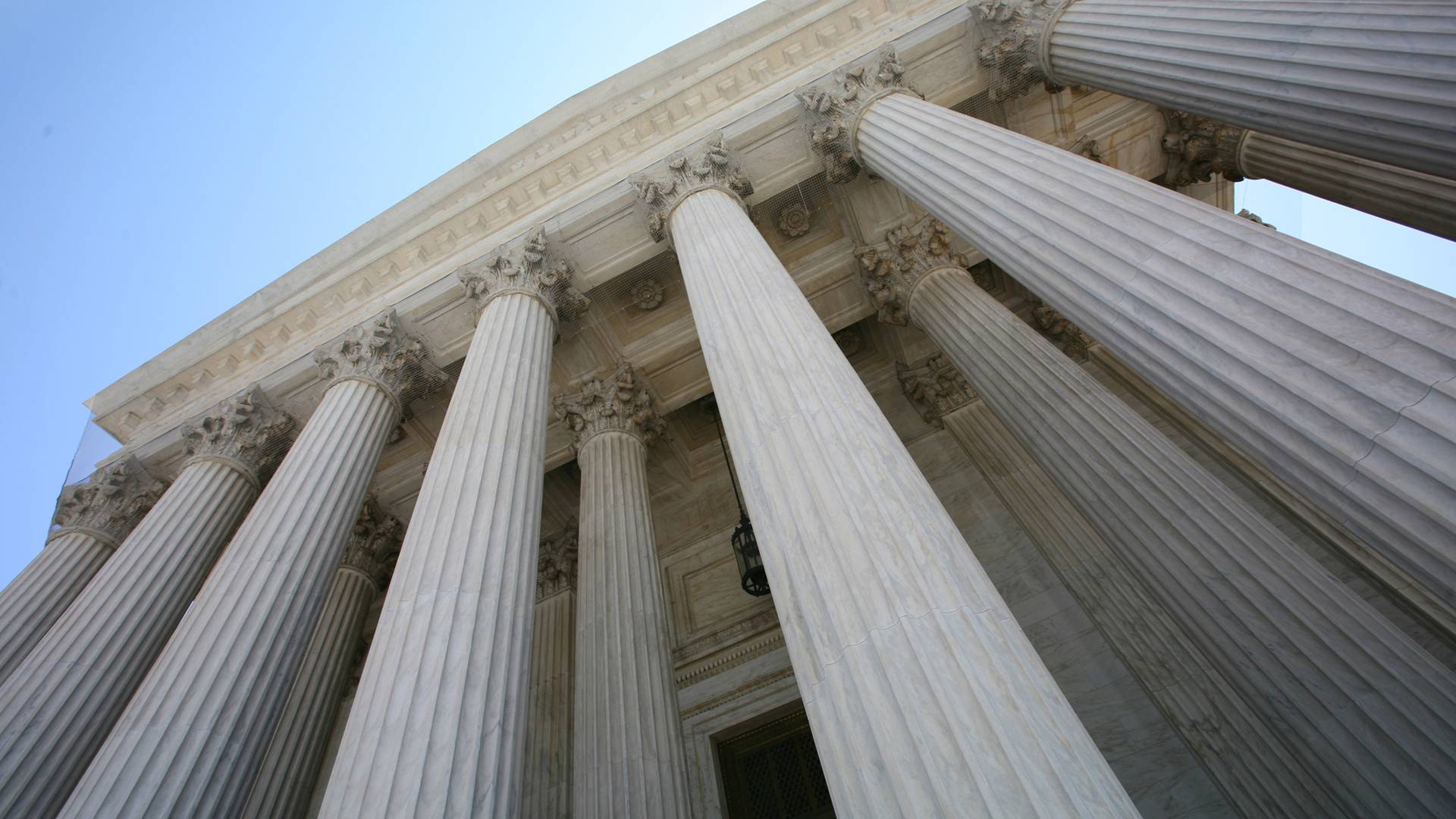 Why Choose Law Office of Neda Aguirre, APC?
What Makes Us Different
Results You Can Count On

​​​​​​We will work tirelessly to get the best possible outcome for your case.

Personalized Attention

We are dedicated to providing personalized attention to each and every client.

Free 30-Minute Consultation

Don't wait, contact our firm to schedule your free consultation today.

Customized Strategies

​​​​​​We create tailored strategies based on the specific needs of our clients.